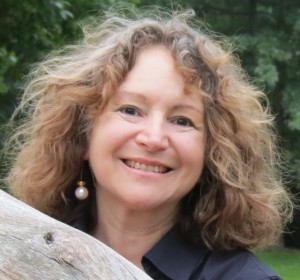 As someone who has suffered with anxiety of one form or another since childhood, I understand how difficult, painful, frustrating and scary it is.  I have also experienced incredible breakthroughs with Emotional Freedom Techniques.
These personal improvements inspired me to study EFT so that I could help others reap benefits also.
Some of the issues I have helped people with are as diverse as: severe shoulder pain, elbow tendonitis, height phobia, nightmares, panic attacks, procrastination, self-acceptance, clogged sinuses, foot pain, anxiety side-effect of medication, severe performance anxiety, obsessive worrying, a "frozen" back, chocolate craving, emotional trauma, emotional overeating, weight issues, and surrogate work on pets and hospital patients.
The reason that one tool can yield such remarkable results with such a seemingly unrelated group of issues is that the presenting issue: the pain, the emotional distress, the "stuckness", is rarely what is going on and that underneath it all, there is almost always an energetic blockage or disruption in the flow of the body's subtle energy system.
 It is that energetic disruption that is being addressed.
When that is cleared, the possibilities of healing on many levels can occur.

My role as an EFT practitioner is to help you balance your energy system, to help you release energetic blocks that may be contributing to emotional distress or physical symptoms.
~~~
a
What I bring to my work as an EFT practitioner is a genuine desire to help people move from where they currently are- whether that be suffering with chronic pain, emotional distress, or a feeling of being stuck in an unfulfilling place – to a place of greater peace, joy, and moving ahead toward their dreams.
I love it when they are able to see doors open,
where they saw no possibility before.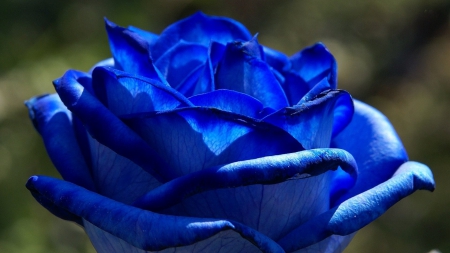 Save
Save
Save